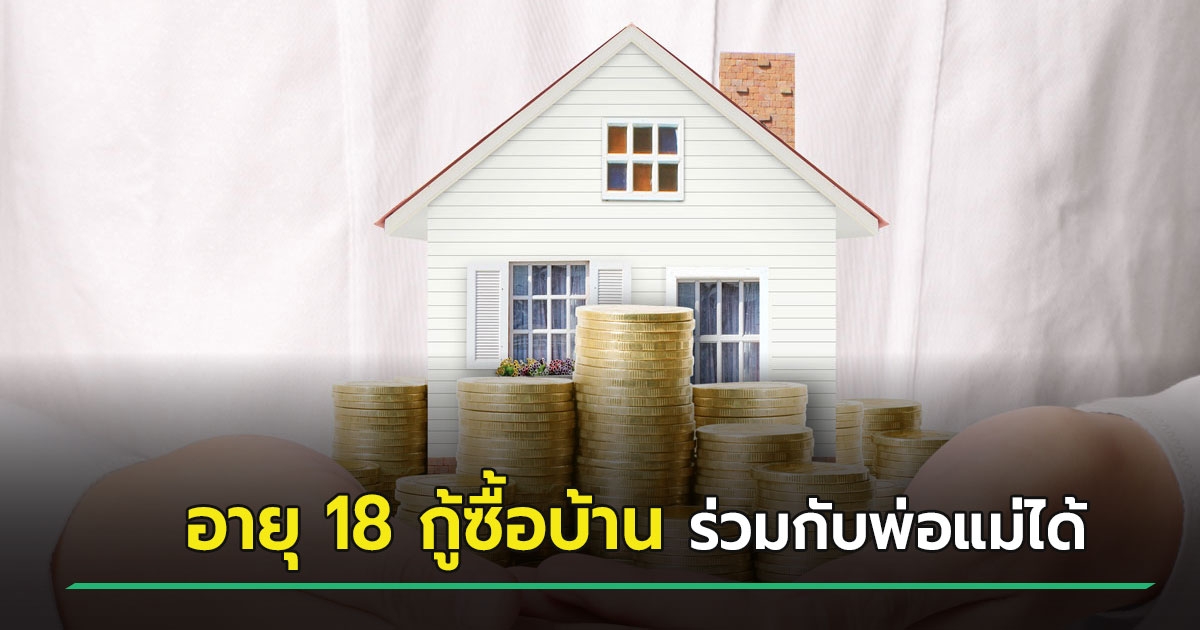 A Thai bank is lending a house for a maximum of 70 years in order for an 18-year-old child to join his parents.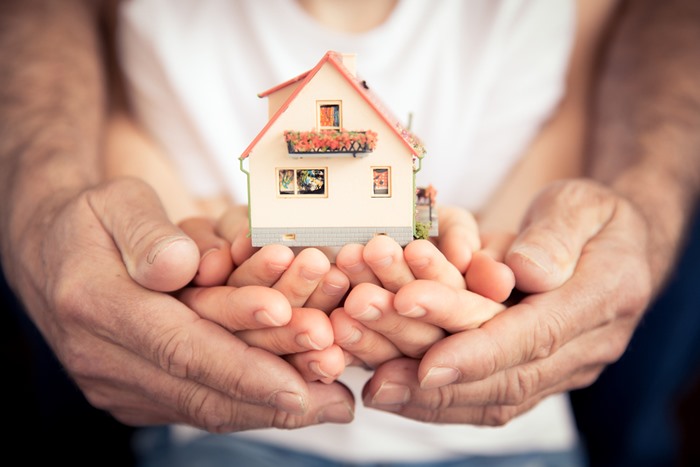 On November 26, 2020, Thai PBS reported that Mr. Chatchai Sirilai, CEO of the Government Housing Bank (GHB), had revealed that he would use a credit line from the government housing bank's Cled Dao lottery model to manage a two-bedroom loan program or loan. The parent version can pay the descendants a maximum contractual life of 70 years, which is the longest mortgage project in the system.
Mr. Chatchai continued to encourage people to apply for loans. And immediately be the owner of the house Or project participants who buy housing no more than 2,000,000 baht will have an average monthly load of only 2,000 baht per month, which is cheaper than the initial rent of the house. 2 years can apply for a project loan. From December 2020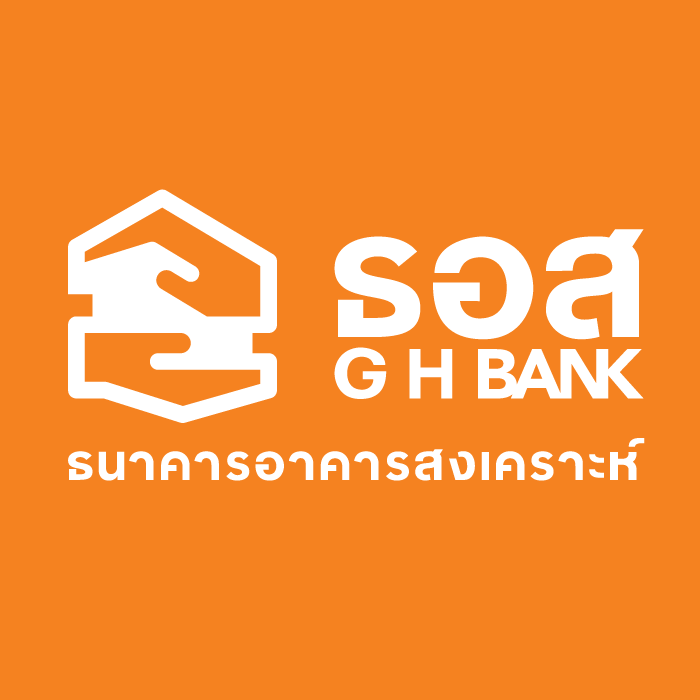 For the qualifications of the project participants
– The main borrower (parent) must not be older than 55 years.
– Co-debtor (child) older than 18 years
– The borrower must not bear the burden of a housing loan
– The borrower must not be burdened with loans for both education and training.
– Bring the age of children to joint borrowing The war can be extended from 40 to a maximum of 70 years.
In addition, the Bank has also prepared arrangements for New Year's gifts. Limit up to 500,000 baht for borrowers and have good repayment discipline 500-1,000 baht per person will be returned in the GHB All app, including the value of gifts in a 100 million baht project to encourage financial discipline.