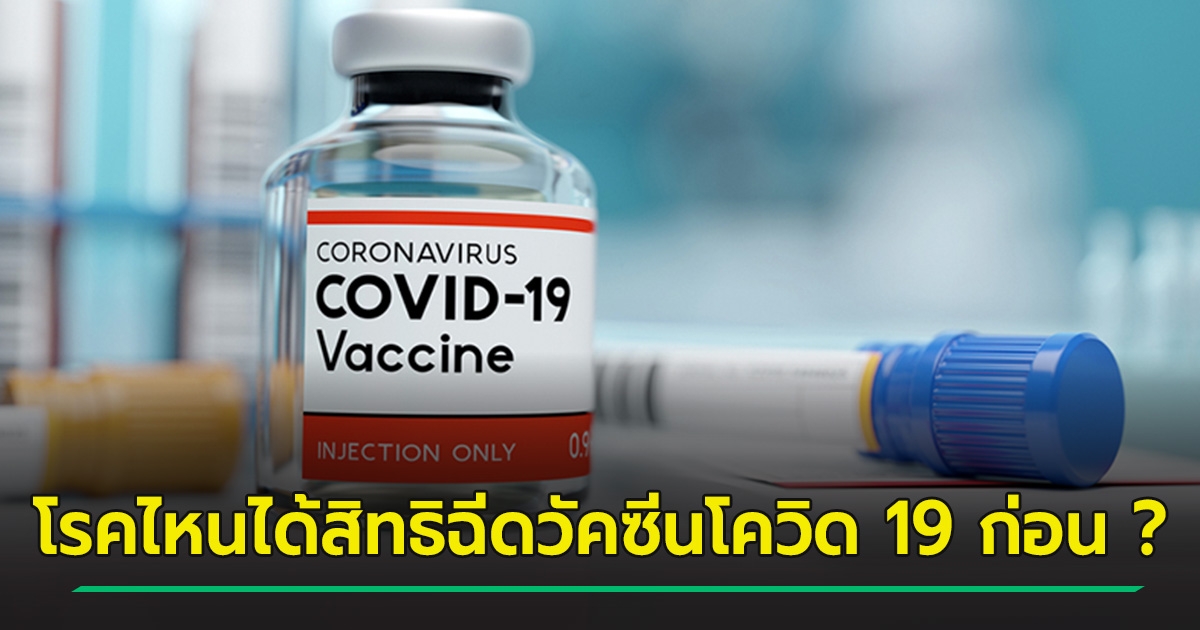 Mr. Anutin Charnvirakul revealed the resolution of the meeting approving that 4.8 million cases of the first batch of COVID vaccination with diabetes were given to people with the underlying disease.

January 5, 2021 Anutin Charnvirakul, Deputy Prime Minister and Minister of Public Health Announced on Facebook Disclosure of the results of the Coronavirus Vaccination Subcommittee 2019 or COVID 19, chaired by Dr. Sophon McThon, Ministry of Public Health Decides to vaccinate 19,014,154 people to reduce serious illness and prevent death .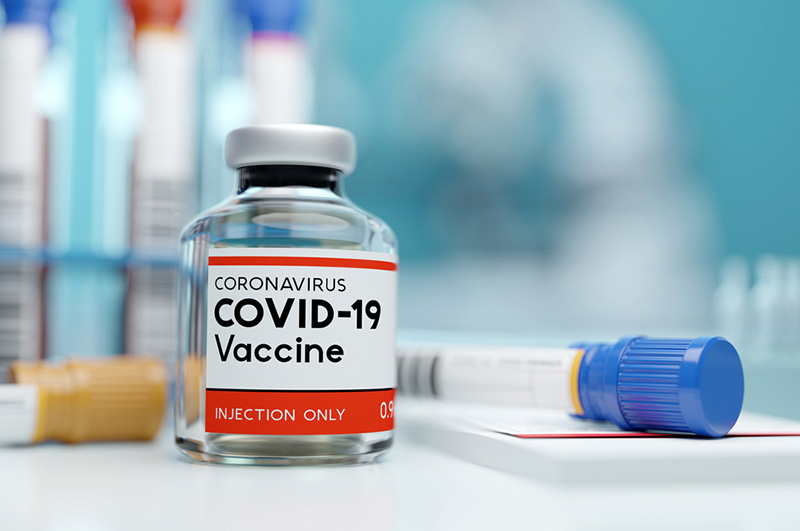 Illustrations are not relevant for information.

For the first goal, it is divided into 4 groups as follows …
1,700,000 medical and public health personnel, both public and private branches
6,163,095 people with the underlying disease, including …
Chronic respiratory disease 253,159 people.
Cardiovascular diseases, 350,922 people.
Chronic kidney disease, 150,000 people
Stroke 355,671 people
All types of cancer, 253,343 people.
Diabetes mellitus 4,800,000 people
11,136,059 people over the age of 60
Officials involved in the control of COVID-19 with the possibility of contacting 15,000 patients.
News Channel One further reported that AstraZeneca's COVID 19 vaccine was imported for the first batch in early February, with 50,000 doses expected to be ready for injection in the third week or around mid-February.
The first part of the vaccine will be given to medical staff in high-risk areas such as Samutsakhon or Mae Sot district, Tak province and the South, and then to people with underlying diseases. Confirm that the vaccine is very safe. Because there were no reports of deaths after the injection.
>> Read and follow the situation with COVID-19 << here.
Thanks for the information from Facebook Anutin Charnvirakun, News Channel One