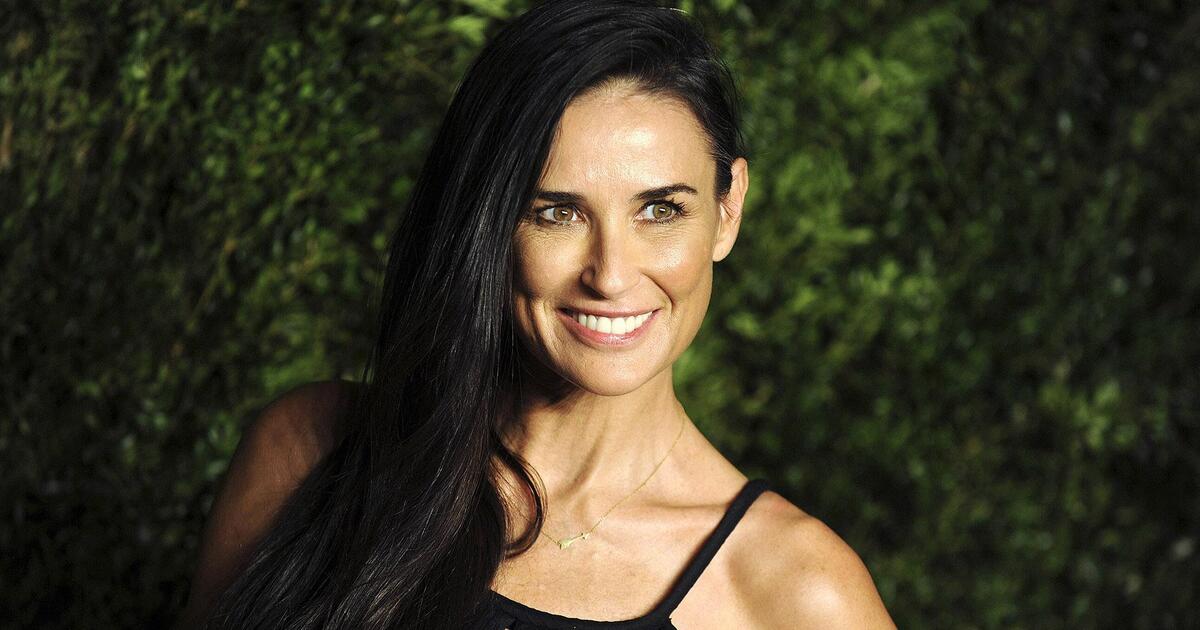 58-year-old Hollywood actress Demi Moore, after being accused of unsuccessful plastic surgery on her face, published a new photo and showed what she looks like now.
The famous character posted the appropriate shot on his Instagram page. Demi Moore's new photo after plastic surgery amazed fans, because the frame shows clear changes in the star's appearance.
In the picture that Demi Moore posted on Instagram, she is posing sitting on the floor in her apartment among the scattered things. The star announced that she is doing general cleaning and decided to play dress up.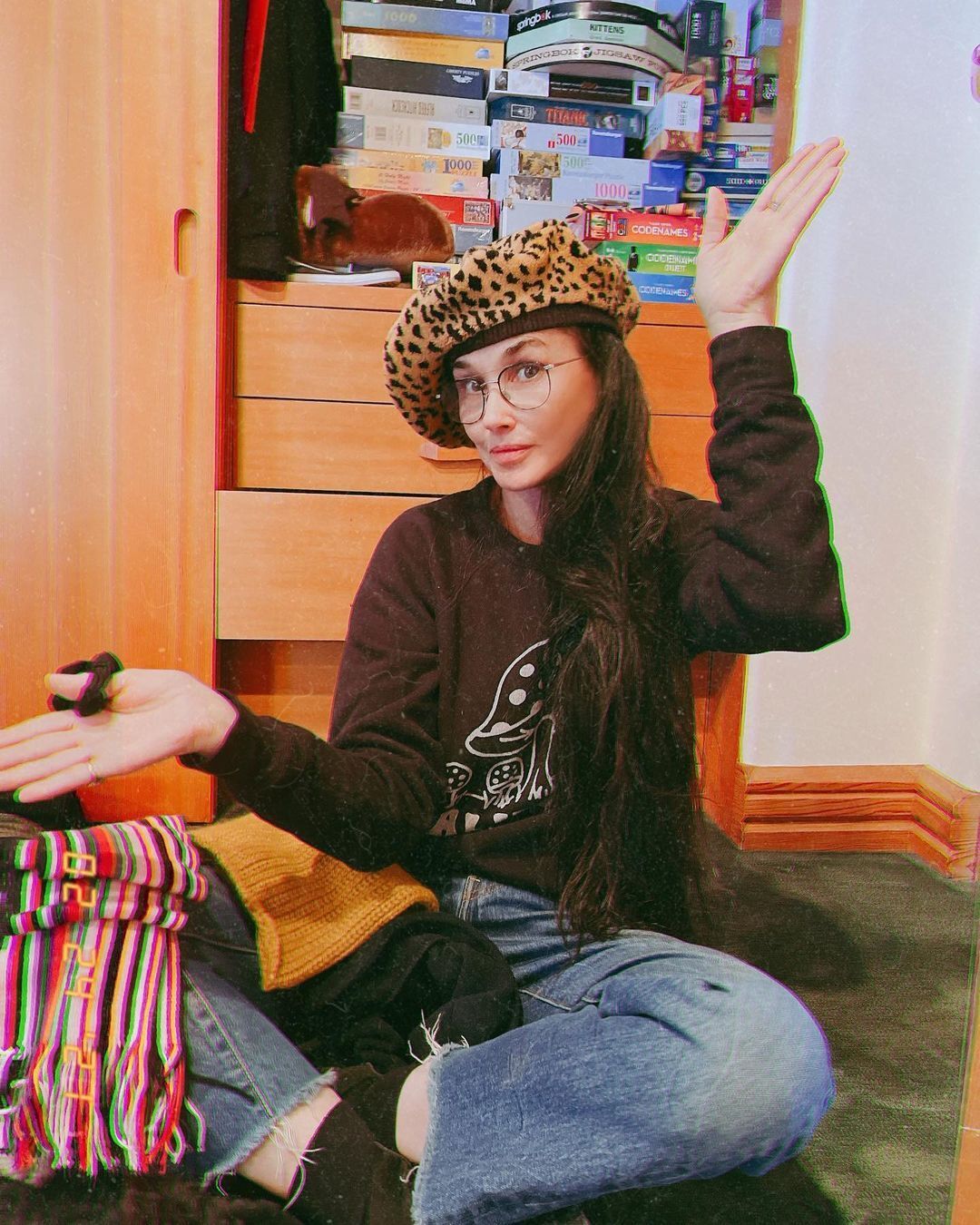 Internet users in the comments below the photo of Demi Moore said they did not recognize her due to too much retouched skin and lack of wrinkles.
"Oh God, she ruined her face!", "He changed beyond recognition", "What did she do with her face? She has a different mouth. So sad, she was always a beautiful woman", fans wrote on Instagram.
As the OBSERVATOR recently reported:
Previously, Demi Moore appeared at a fashion show with a face that showed surgical interventions.

Later, the actress broke the silence for the first time after she was accused of a failed plastic surgery. The star commented on the show in which she participated.

Moore also showed a new photo after the scandal with the failed plastic surgery. In the photo, she posed in the company of famous supermodels.