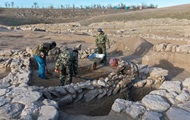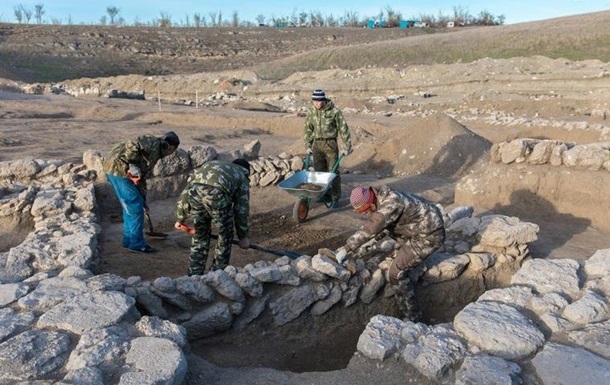 Photo: Crimean bridge
Those involved in the excavations in the Crimea will be under Ukrainian sanctions
Due to illegal archaeological excavations, 28 Russian scientific and museum institutions can be subject to sanctions.
The Ministry of Temporary Occupied Areas and Internally Displaced Persons of Ukraine initiated the imposition of sanctions on 28 scientific and museum institutions of the Russian Federation, which conducted archaeological research in the merged Crimea. This was announced on May 30 by the Ministry's news service.
"During the past five years, the Russian Federation has been actively carrying out illegal archaeological excavations, and several leading scientific and museum institutions of the Russian Federation have been involved in the excavations." Crimean scientific institutions that are illegally registered as Russian legal entities actively participate in archaeological excavations. " message.
It was reported that some of the excavations took place as part of the construction of a transport passage through the Kerčanski Strait.
"During the period 2014-2018, the Ministry of Culture of the Russian Federation has adopted more than 90 orders for issuing permits for archaeological excavations in the temporarily occupied territory of the Autonomous Republic of Crimea and the city of Sevastopol," the ministry said.
Earlier, the National Security and Defense Council supported personal economic sanctions against Russian companies, politicians and MPs working in government structures with aggressive actions against Ukraine.
Recall that on December 25, Russia expanded the sanctions list against the Ukrainians. The list of individuals now has 567 people, and legal entities 75.
Nevs from Correspondent.net in Telegram. Subscribe to our https: //t.me/korrespondentnet channel
Source link