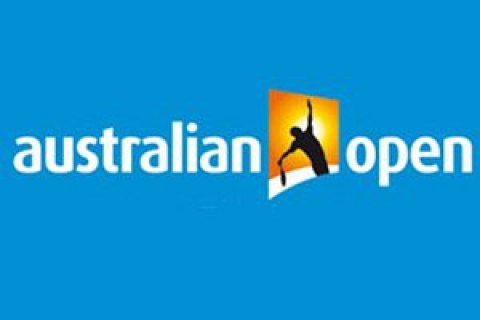 [ad_1]
In the first Grand Slam tournament of the season, Australian Open, men's 1/4 final games were played in men's singles.
Sensations did not happen. Sowing heads – Serb Novak Djokovic and Spaniard Rafael Nadal have easily reached the semifinals. Rafa defeated Francis Tiafu 6: 3, 6: 4, 6: 2 in three sets.
It was even easier to duel Djokovic's first racket against the eighth carrier, Keiji Nisikoriya of Japan. Losing the first set with a disastrous result of 1: 6, the Japanese in the second game with a score of 1: 4 for injury was forced to stop the fight.
The meeting of the young Greek Stefanos Citsipas (14) and Span Robert Bautista Agut (22) has dramatically advanced. In the end, the 20-year-old Grek won 7: 5, 4: 6, 6: 4, 7: 6 (7-2).
The duo between Canadian Milos Raonic (16) and Franz Puem (28) was equally tense. In almost the same game, the win in four sets was won by Luke, and in two matches the winner was appointed in tiebreakers 7: 6 (7-4), 6: 3, 6: 7 (2-7), 6: 4.
Semifinal pairs look like this:
Nadal – Tsitsipas (January 24)
Djokovic – Pui (January 25)
[ad_2]
Source link