[ad_1]
On Thursday, March 14, the famous Ukrainian cameraman Igor Ivanovic died. It is published on the website of the National Union of Cinematographers of Ukraine.
After a long illness at the age of 62, the cameraman, director, member of the National Union of Cinematographs of Ukraine Igor Ivanov passed away.
He graduated from the Kiev State Institute for Theater Art. I. Karpenko-Kari. During his career as a cameraman, he took part in the creation of more than twenty films and documentaries ("Farewell to the USSR", "Seventh Cock," "Surprise", "Old Colonels", etc.). Awards for prestigious film festivals in Berlin, Valencia, Strasbourg and other cities. In April last year Ivanov received the nomination "Teleriumph" in the nomination "Television Film Operator / Mini-Series Operator (up to 4 episodes)" for his work on the drama "The Centenary of Jakovc".
Farewell to Igor Valentinović will be held on March 16 from 10:00 to 11:30 at the House of Cinema.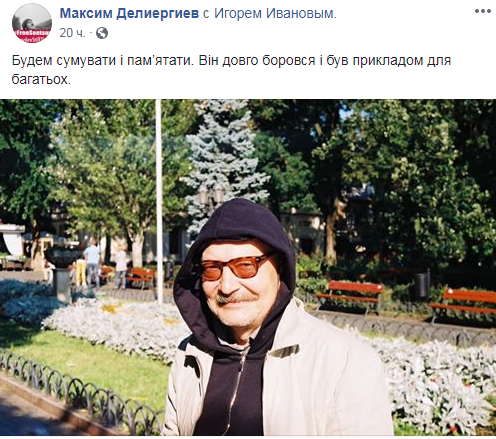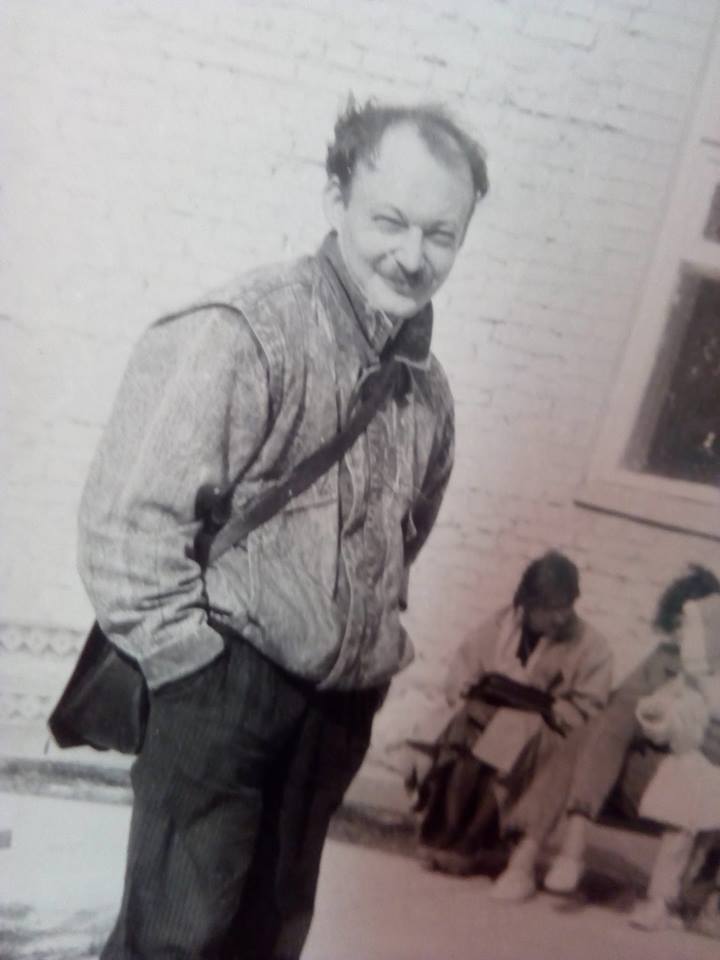 Related publications
News from the partner
[ad_2]
Source link