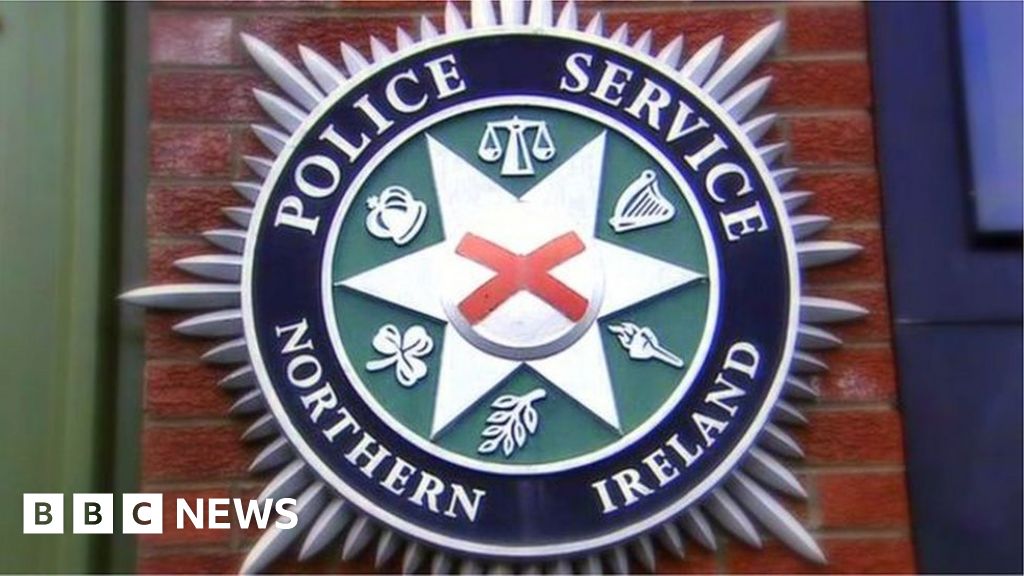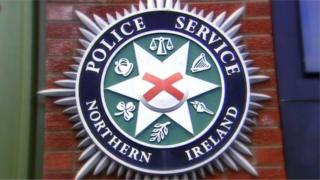 Two men were arrested after Saturday's looted money-transit van in the Londonderry district.
This happened in the Greisteel area outside the store and at the Cloonei Road at 12:00 GMT.
Men aged 24 and 37 were arrested on suspicion of numerous accusations.
The police issued a renewed appeal for information and said the stolen tin was still not returned.
Det Sgt Vallace said: "The 24-year-old was arrested for suspicion of robbery, possession of firearms with the intention and possession of controlled drug B-class.
"The 37-year-old was arrested on suspicion of robbery, the possession of firearms with the intention, the use of a mobile phone while driving, and the use of a motor vehicle without insurance.
"Both men remain in detention, helping in our investigations."
Det Sgt Vallace said the incident occurred at a fierce time of day
Two men, one armed with what was described as a pistol, was made with a coin containing money,
& # 39; Star Mask & # 39;
Det Sgt Valllace said: "The suspects, who are alleged to wear gloves and what is described as an" old man's mask, "then escaped on foot with a cash cassette across the main road of Clooney toward houses in the St Columbas Valk area.
"Fortunately, none of the guards is physically injured."
Det Sgt Vallace said at the time of the robbery there was a "constant flow of traffic through Greisteel" and invited anyone with information or a video to appear.
Source link