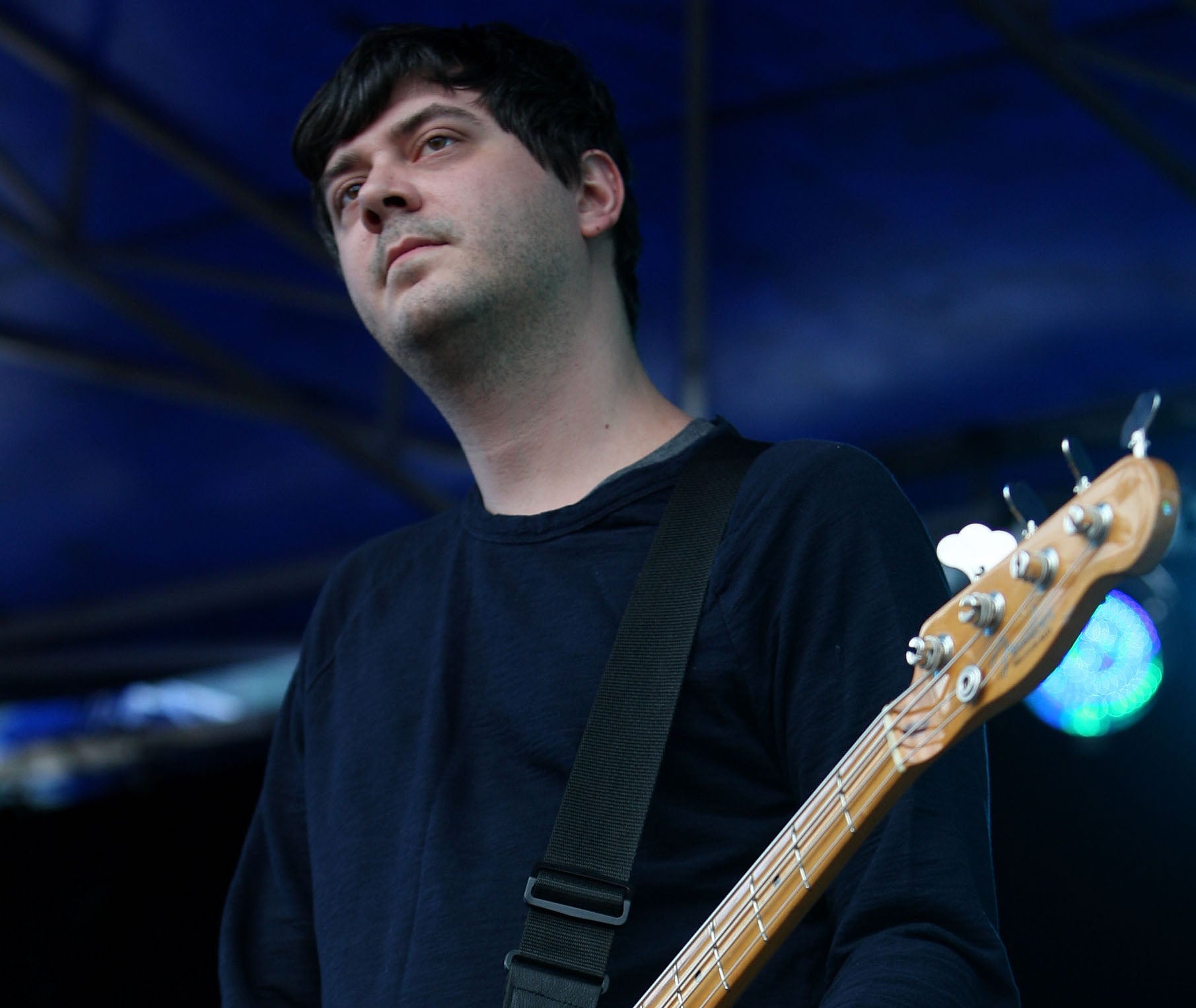 [ad_1]
Josh Fauver, the former bassist Deerhunter who played with the band when they grew up in an indie rock glory, died 39 years ago.
The group distributed a photo of Fauver with other members of the band at Instagram, with the title: "It's very difficult now."
No cause of death was released, but the band's representative confirmed the news of Fauver's death Pitchfork.
Fauver joined Deerhunter after their former bassist Justin Bosworth died of injuries he sustained in a 2004 skateboard accident. Fauver played with the band from 2005 to 2012, and he appeared on four album albums, including their debut in 2005 Turn it F *****, and 2010 Halcion Digest.
He is also recognized as a contributor to the 2008 two year LP Microcastle / Veird Era Cont. on the Microcastle bar, "Nothing never happened," which he wrote with frontman Bradford Coke.
Fauver left the band in 2012 – said Coke Bomb Magazine (across BrooklinVegan) a year later: "Josh Fauver, a longtime bass player, not the original bass player, but the longest bass payer, for unknown reasons that have not been explained to me, just … I did not want to be in the band for personal reasons, which I am not bound to. There was no hostility or futility. "
In addition to his time in Deerhunter, Fauver played in Atlanta bands Electrosleep International and S.I.D.S. He also led an independent music publishing book, "Armi of Bad Luck".
Deerhunter's eighth album Why is not everything gone already? is scheduled for release on January 18, 2019.
[ad_2]
Source link