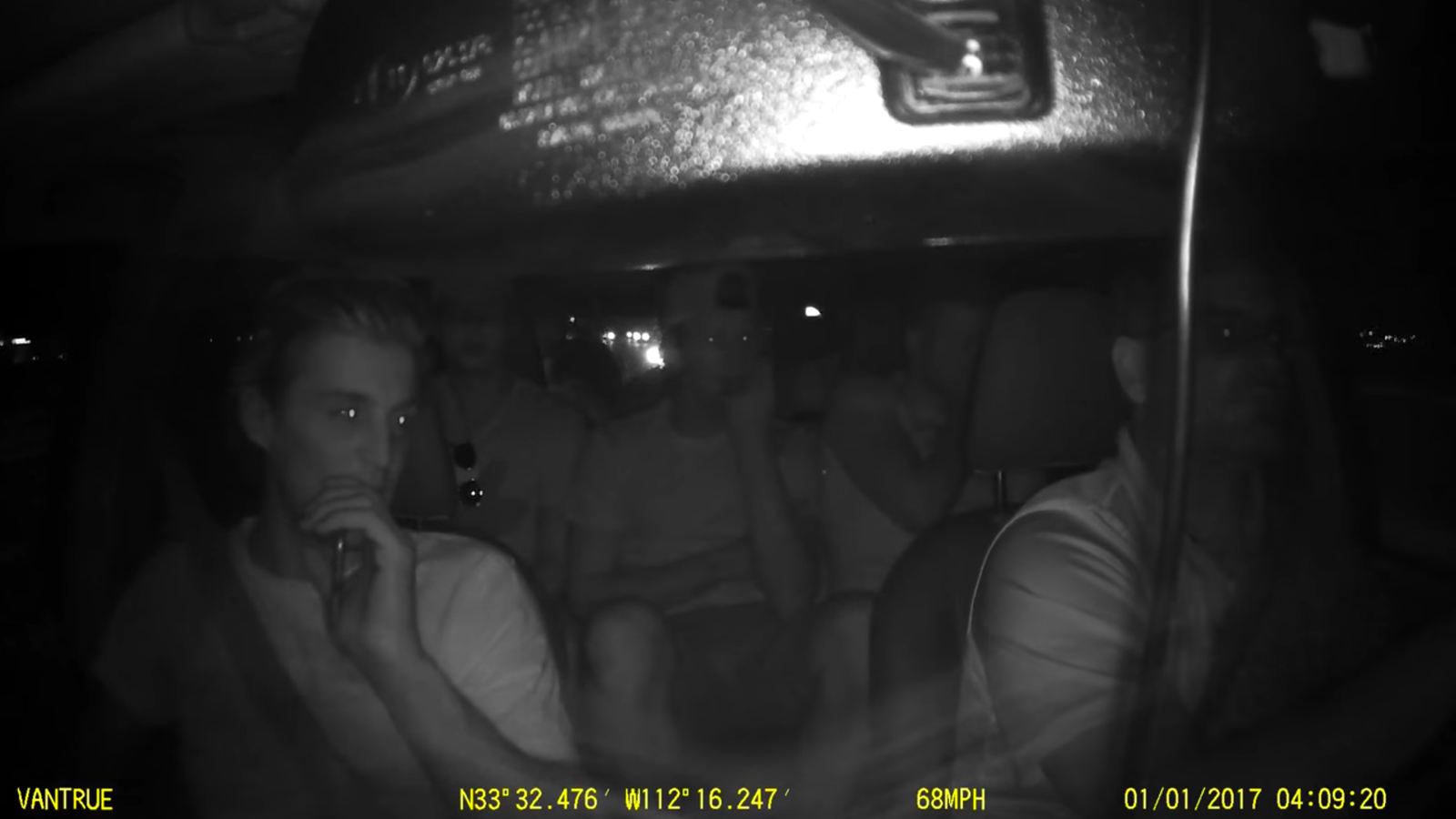 [ad_1]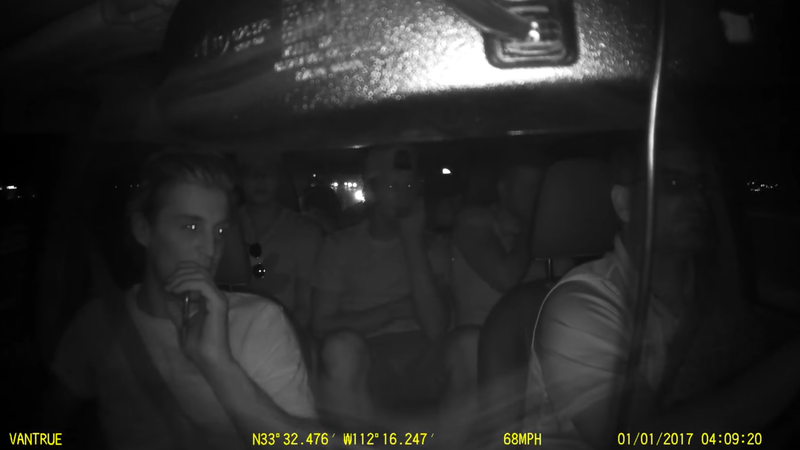 Well, this is an embarrassing shit. Several of the senators, including Chris Videman, Matt Duchene, Chris Tiernei, Thomas Chabot, Dilan DeMelo and Alec Formenton, recently conducted a joint run in Phoenicia, who only looked for assistant coach Ottawa Martin Raymond and laughed for defensive helplessness team. We know this because the driver of the vehicle had a camera under the control of a mirror and posted a recorded conversation on the Internet. Here it is over Ottawa Citizen:
Most speech speeches come at the expense of Raymond, who carried out the team's killing this season and was the head of the team last year. Duchene, sitting in the second row on the passenger side, is quite difficult to react: "Marti Raimond, the only coach in the history of NHL who has the worst power and worst PK in the calendar year of each other." This opens the conversation, mostly between Duchen and Videman, about how Raimond's video meetings are visa-free and involve nothing more than a Raymond describing action in a video, without any illumination or change of anything. Duhene goes so far as to say that he did not bother to pay attention during those meetings "in three weeks." No admission you want to video!
Even without merciless fucking of his own team and assistant coach, the video is funny for such core stores, while Duchene says: "I've pushed my jar into a glass", and the teams with which the callers prayed DeMel to make some sort of game while gliding , but if possible without hitting the face. This is for sure: the next video session headed by Martin Raimond will be unpleasant as shit.
H / t Dave
[ad_2]
Source link