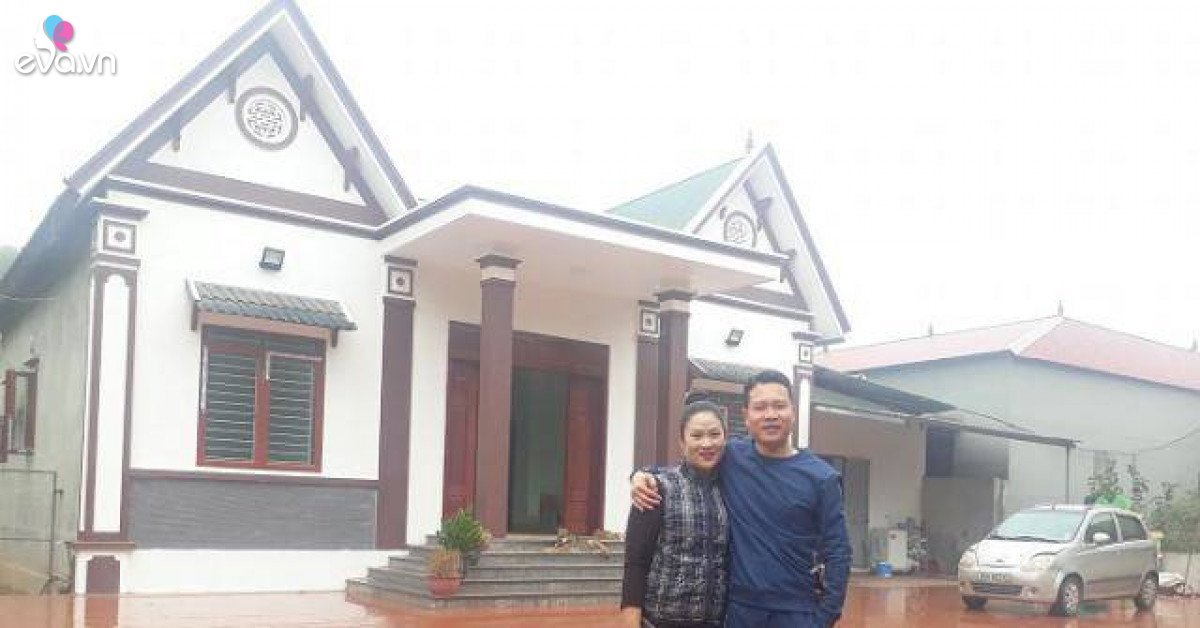 "My brothers and I perceive this animal as black gold because the earnings are incredible. "After only 3 years, I managed to buy a car as a means of transportation and build a house worth 1.2 billion VND."
This is shared by Mr. Nguyen Le Kinh (SN 1980), residing in the hamlet of Trung Tam, Kha Son Municipality (Phu Binh, Thai Nguyen). Almost 20 years of expansion with enough jobs to earn more income, but for him, the stuffed snail made him really "change his life".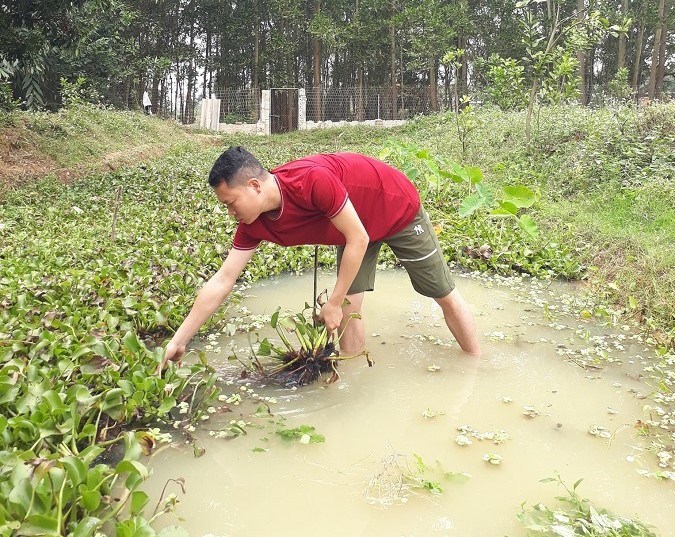 Mr. Kinh makes food for snails.
Prior to snail farming, Mr. Kinh said he worked in a business with a salary of 6.5 million VND per month. The income is not enough to cover his expenses, which makes him always think about looking for a part-time job.
At the end of April 2018, researching that the model of growing stuffed snails in some localities gave a fairly high economic profit, so he bravely bought 20,000 breeds for breeding.
"My house at that time had 2 ponds, one was about 120 square meters wide, and the other 70 square meters, so I used the existing pond to feed snails. At the beginning, I bought only two thousand seeds at the price of 500 VND per animal. "After a month, I saw snails grow fast, so I bought another 30,000 to feed them," said Mr. Kinh.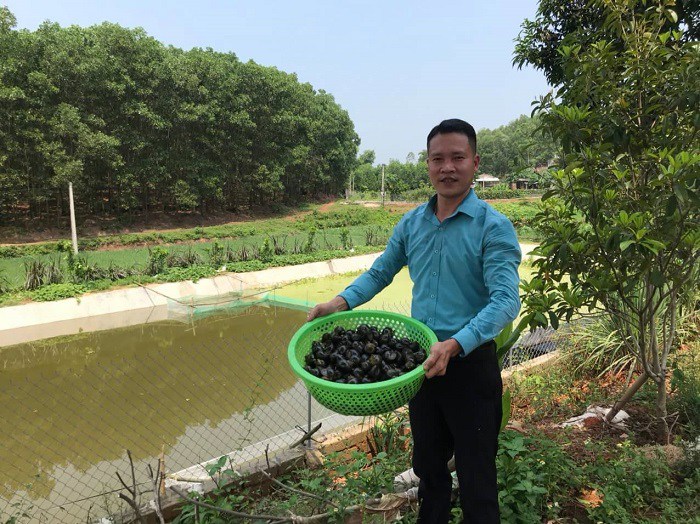 Within 4-5 months of snail farming, Mr. Kinh earns the same income as all year working as a company.
The first snail, Mr. Kinh, harvested 3.5 quintals of commercial snails, 3 times the profit. The second snail, which earned 6 quintals, sold for 90,000 VND / kg, brought in 54 million. Where snails can be bred, traders come to the place to buy all the snails to provide restaurants and restaurants. Within 4-5 months, Mr. Kinh earned the same income as all year working as a company.
Seeing the high economic efficiency, Mr. Kinh hired a shoveling machine to make 2 more ponds of 1,500 square meters and threw 10,000 seedlings. Before raising, he had to disinfect the whole pond with lime powder. The source of water for snail breeding always keeps it clean and cleans it regularly, making the snails grow very quickly.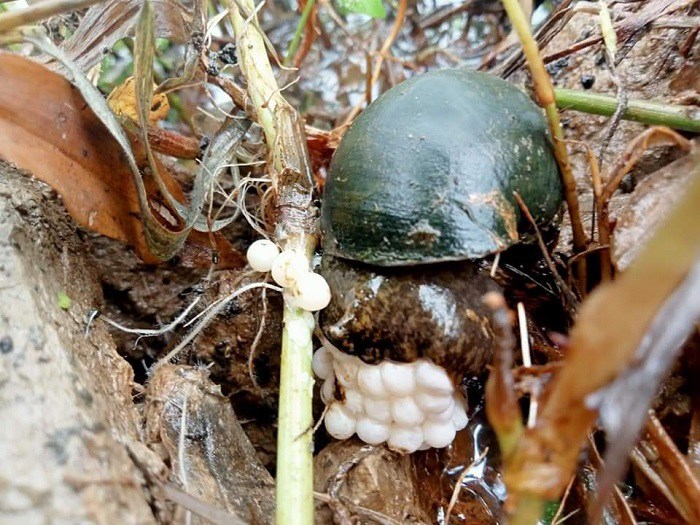 Growing commercial snails, Mr. Kinh sells stuffed snail eggs and stuffed snails.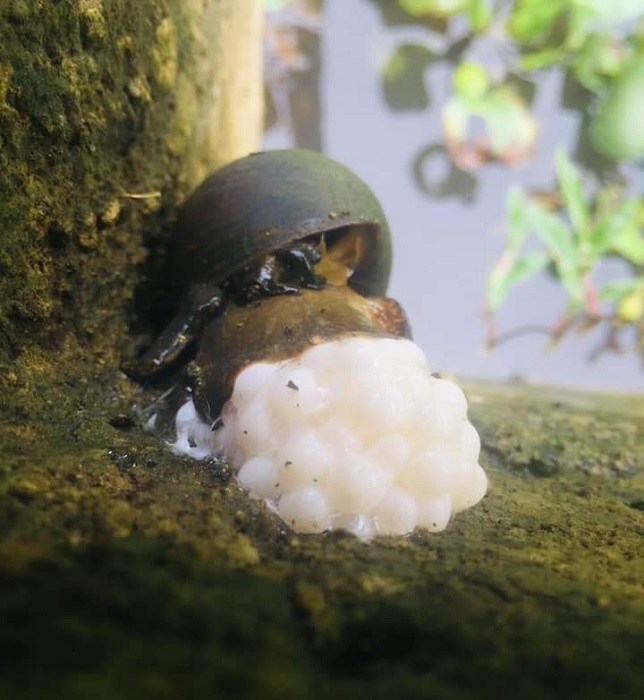 Each stuffed snail can lay 70-150 eggs / way.
According to Mr. Kinhu, stuffed snails are easy to grow, the food consists only of soft leaves such as water spinach, sweet potatoes, cassava leaves, duckweed and other fruits … At the end of the season, part of the snail matures. continued to raise eggs, partially selling commercial snails.
At the end of 2019, he earned almost 1 ton of commercial snails, and sold almost 100 million VND.
In 2020, Mr. Kinh talked with his cousin about a joint investment in the cultivation of commercial snails and the cultivation of snails on an area of ​​2,400 square meters of water surface. Thanks to methodical investment, planning and a stable consumption market, no one can buy snails.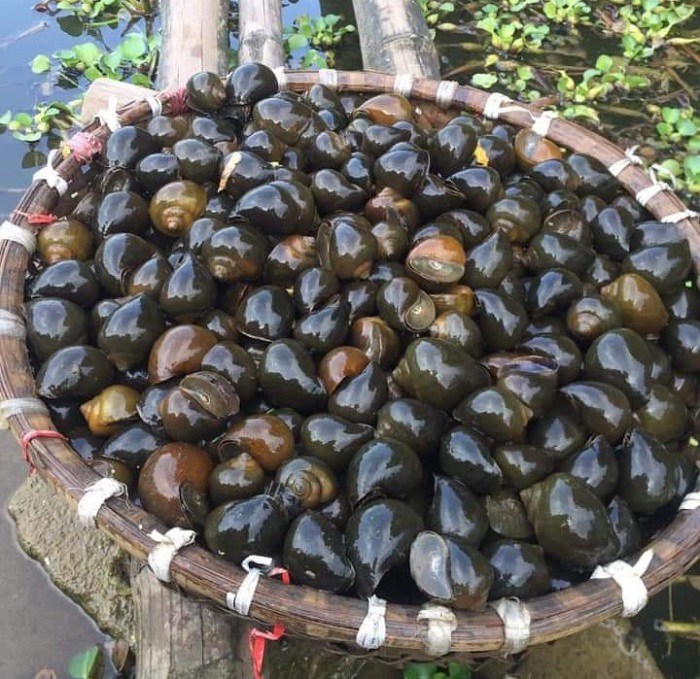 Where snails are raised, traders come to buy them all.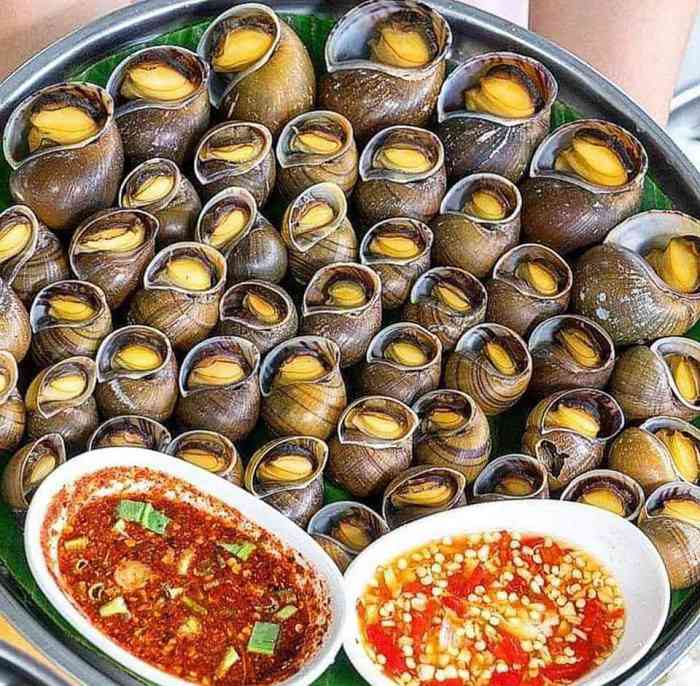 Stuffed snail can be processed in many dishes, so many people love it.
"The snail from hatching to harvest lasts from 4.5 to 5 months. When the snail matures, the pair reproduces. On average, each female snail lays 1 ovary each month that contains 70-150 eggs. Over 7 quintals of snails that remain the parent to collect about 10 kg of eggs per day. At the beginning of the season, the price of eggs is very high, from 1.2 to 1.8 million VND / kg. "In the middle of the harvest, the price dropped to around 500,000 VND / kg," Mr. Kinh analyzed.
In addition to selling eggs, Mr. Kinh also instructs local households and neighboring provinces on snail and hatchery techniques for selling snails at a price of 3-5 million VND / 10,000. Growing from April to the end of the eighth lunar month, the Kinh brothers bring in income of about 300-400 million donuts for two months.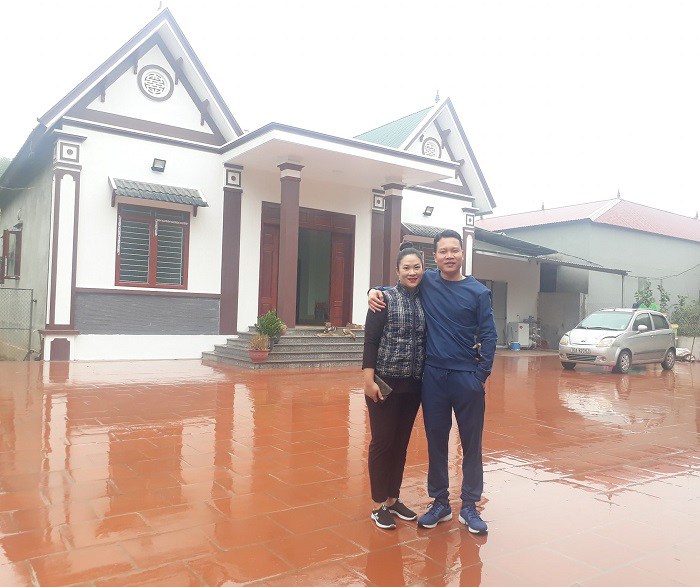 The spacious house of Mr. Kinh and his wife was built with the sale of stuffed snails at a cost of nearly 1.2 billion VND.
2020 is a pretty favorable year when my two brothers earn almost 2 billion VND from the sale of snails stuffed with meat and snails.
Only in the newly built house, spacious and spacious, did Mr. Kinh say that, thanks to the stuffed snail, he and his wife could "change their lives."
"Many people haven't actually seen the value of a stuffed snail, but I personally consider it black gold. "Thanks to the snail, I built 1.2 billion dong houses, bought a car to transport," said Mr. Kinh.
Source: https: //danviet.vn/8k-thai-nguien-mua-duoc-o-to-va-kai-nha-tien-ti-nho-nuoi-vang-den-du …Source: https: //danviet.vn/8k-thai-nguien-mua-duoc-o-to-va-kai-nha-tien-ti-nho-nuoi-vang-den-duoi-ao-beo-502021444598628. htm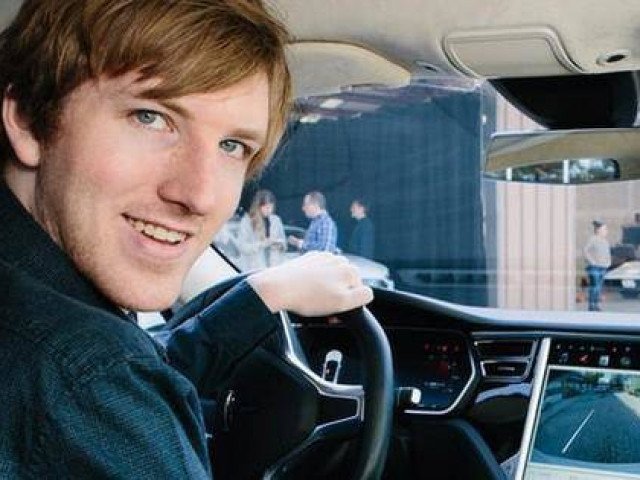 Leaving school at the age of 17 to start a business, 8 years later, the young man became the youngest billionaire in the world to earn a living. What is the secret of your success …
According to Hong Canh (Vietnamese people)