Some companies around the world are responding to the increasing demands of the apocalyptic tunnel model, helping to protect people from all risks, such as global pandemics, asteroids, even World War III.
Many elite people around the world, including hedge fund managers, sports stars, and technology executives, all choose their shelter designs to contain family members. and staff.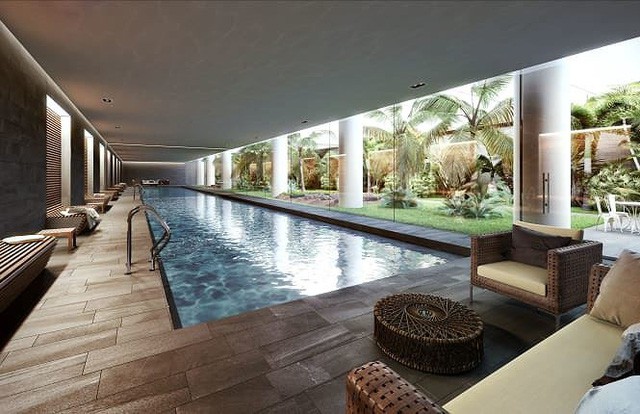 Opodum, Czech Republic. Apocalypse facilities include pools, underground gardens and simulated natural light systems.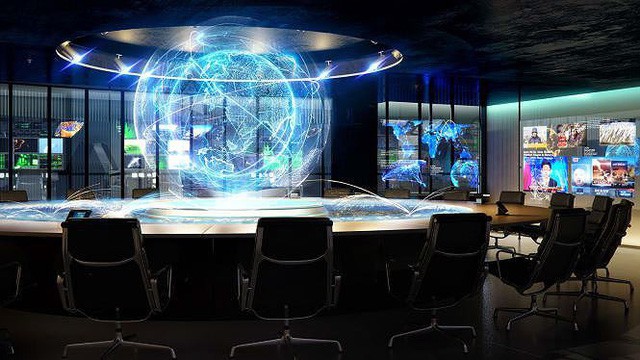 Oppodum's top secret base was built within 10 years, starting in 1984.
Vivos Europa One, Germany. This luxury shelter was built beneath the mountain and provides almost 22,000 square meters of living space. Individual areas can be adapted to the swimming pool, theater and gym.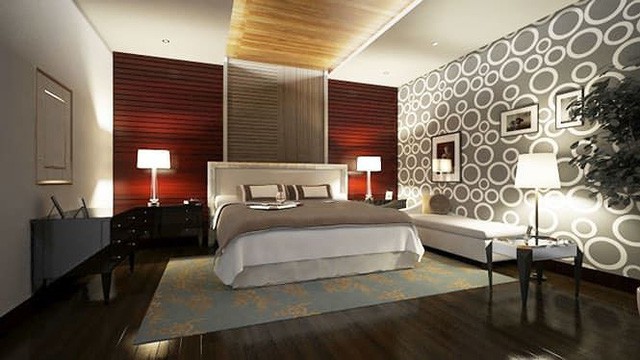 Vivos kPoint, South Dakota. Once used as a hidden military basement, Vivos kPoint is being modified today to accommodate some 5,000 people.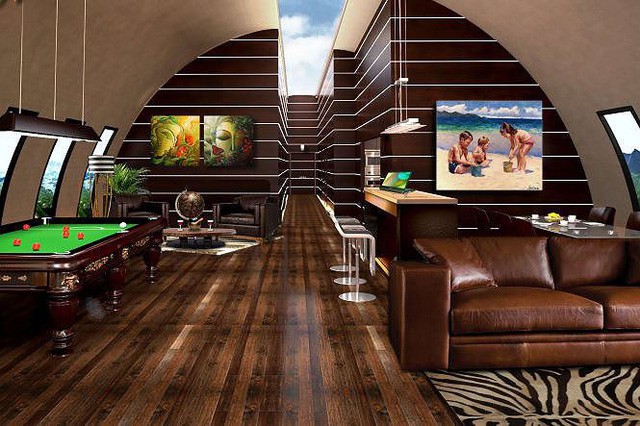 Each shelter will be equiped by the owner at a price of $ 25,000 to $ 200,000. Private residences can be adapted to illuminated LED screens, roof windows and windows.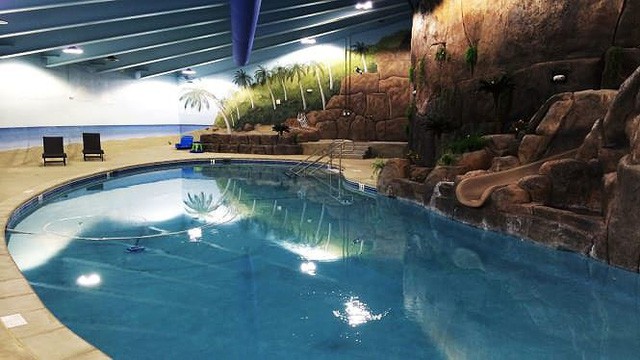 Apartments for survival, Kannas. This abandoned space, modified from the terrestrial tunnel, has become a top-class apartment. Each apartment is equipped with stainless steel appliances, LED lights, washing machines. Owners can use pool services, climbing walls, cinemas, and even a pet park.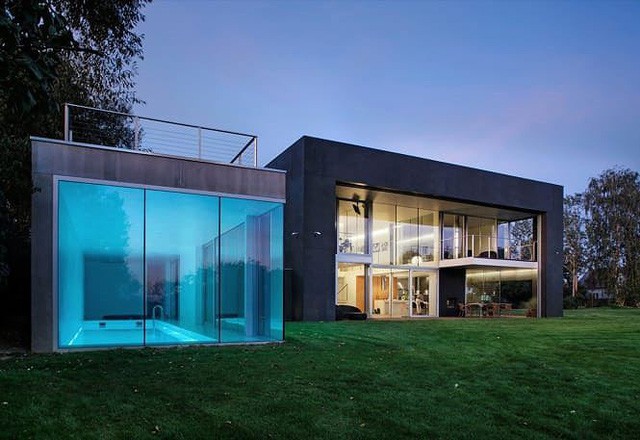 Safe House, Poland. The two-story concrete house was built to provide maximum security with mobile walls.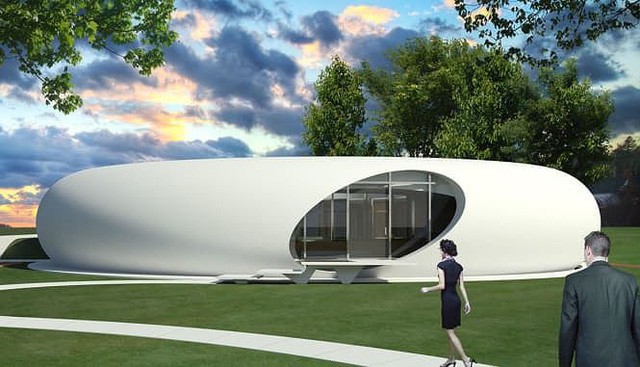 The portable 2.8 m high can be opened up to 180 degrees, and the moving doors can be made of white aluminum and anodized. Thick walls outside and hybrid heat systems will help to accumulate energy both day and night.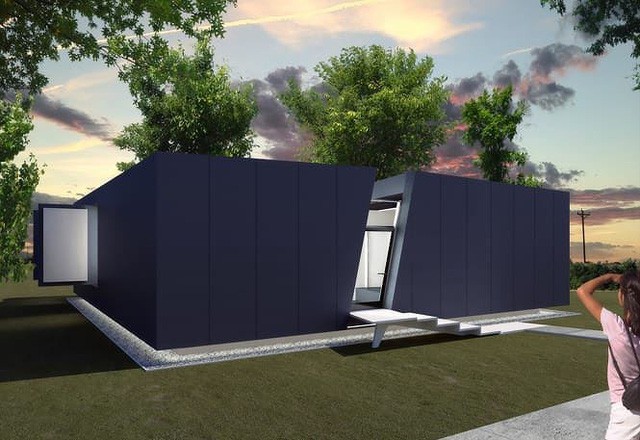 The Aristocrat. Rising S, the manufacturer of safe apartments, has provided a number of luxury homes for $ 8.35 million. This design is combined with a toy, bowling alley, garage and swimming pool.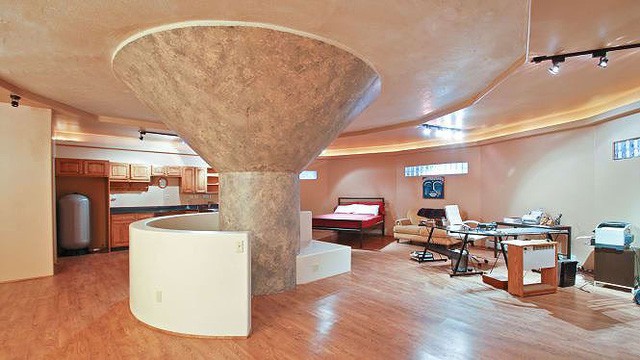 Triden Lakes, TX. Currently being built in Fannin County, Texas, Trident Lakes is a countri club, as well as a community for survival. The area will provide apartments to protect 90% of the harmful impacts from Earth and provide complete facilities such as golf courses, riding centers, data warehouses in DNA vaults.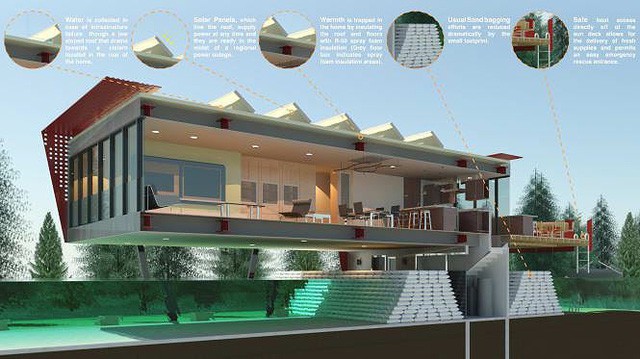 House dive. The floodhouse is built to prevent floods and fires, metal walls will prevent debris. In a disaster, solar panels on the roof will help to provide energy, and the rear will become a port for the transport of goods.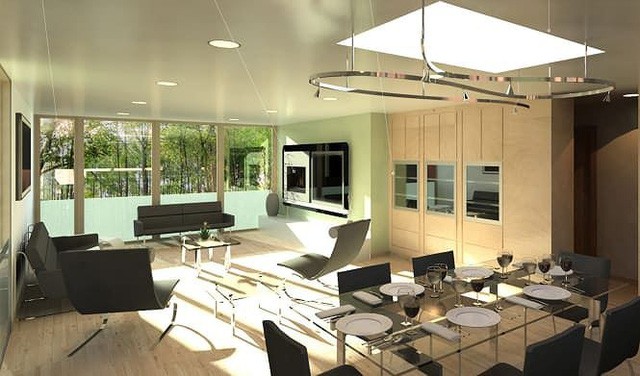 Flood House also provides additional energy sources and batteries in the underground storage behind the wall.
According to Huong Bi
Pre-pioneer / CNN
Source link