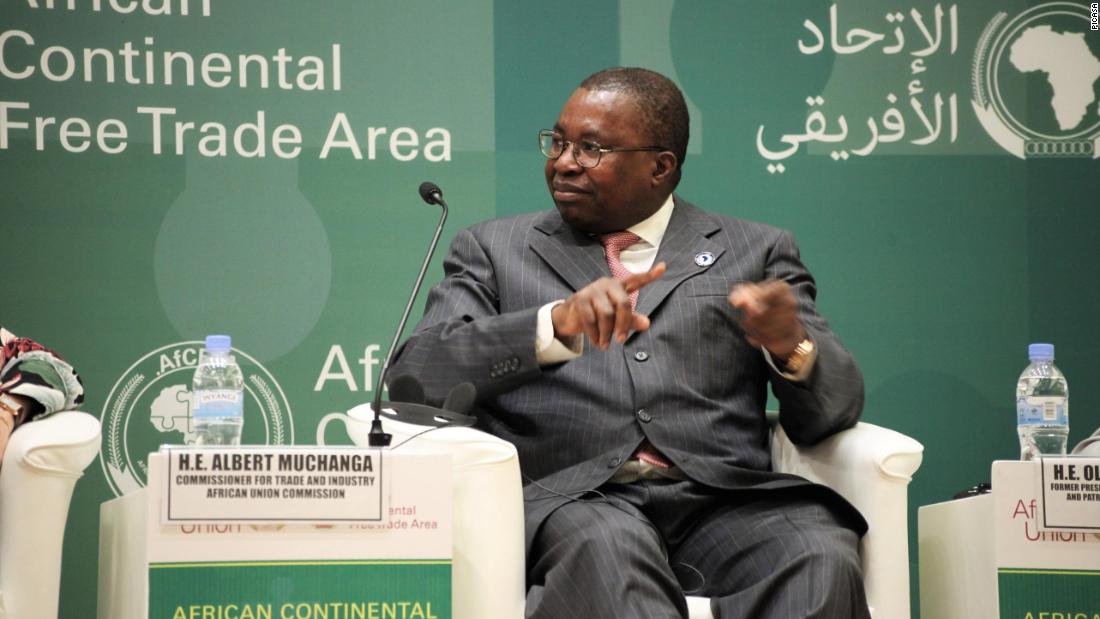 The African Continental Free Trade Agreement (AfCFTA) came into force on Thursday after clearing the key procedural barrier and ratified by parliaments of 24 countries.
Trade and Industry Commissioner for the African Union, Albert Muchang,
confirmed
in the agreement that the agreement is now in force and that a single market will be launched on July 7th.
So far, the agreement has been signed by 52 countries. Nigeria, the largest African economy, has so far refused to consult with domestic economic actors before making a decision.
President Muhammad Buhari is now considering an impact assessment report that will determine whether the African people's population will join their counterparts in signing the agreement.
Once fully implemented, a trade agreement will create a single market for goods and services by removing existing trade barriers across Africa. It is expected that the agreement will strengthen regional trade by reducing tariffs and enable companies to expand and enter new markets.
Analysts are, however, concerned about the long-term implementation process.
Africa has a lot of regional and national actors with sharp divergent interests in trade. Many legal details are still being finalized, and experts warn that the implementation of the agreement will be a challenge.