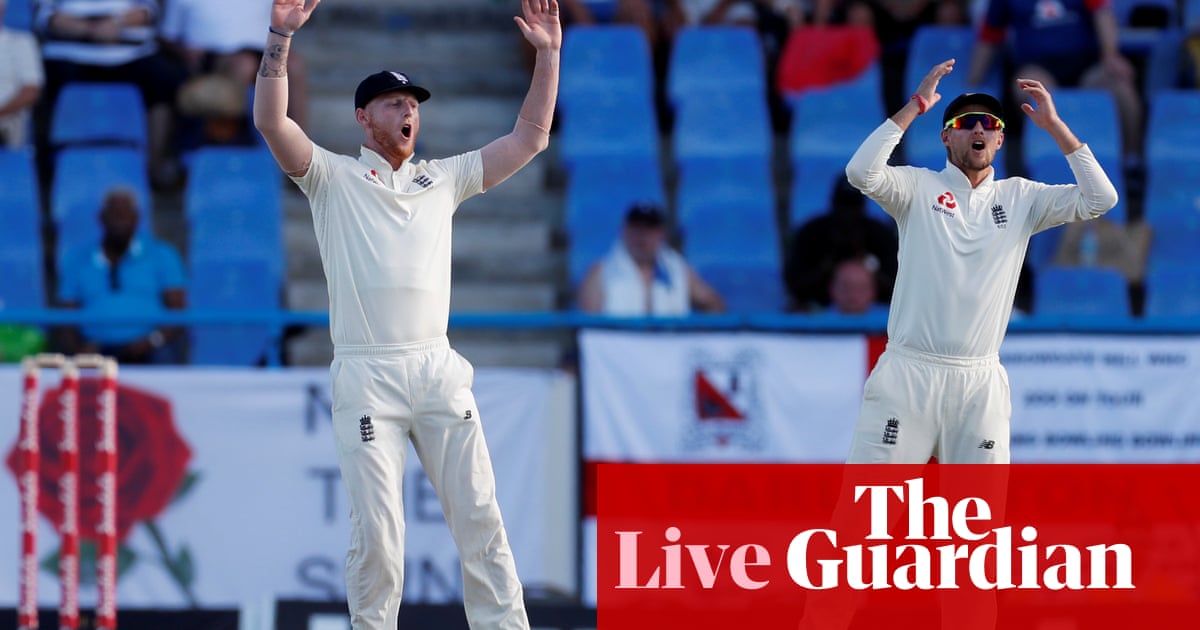 Jonny Bairstow talks to Ski Sports
"Batting was tough, it was pretty obvious. There were a lot of uneven rebounds and it was very challenging. There were two different types of grass on the ground – there is either a ridge or something about the grass, and therefore the rejection was variable.
"I do not think you've ever felt" like a batsman, "because you knew there was a ball that refuses more than expected or is kept low, especially when it comes to the height of their bowlers.
"Tomorrow will be an interesting day. I thought we had a good time tonight and that we were not lucky not to get some nicknames. It can be said that we could be fuller, but that was really very good. "
Updated

Source link